Why should I switch my mortgage?
Your mortgage is probably the biggest financial commitment you will ever make, therefore it makes sense to know if you are getting the best deal possible on your repayments. By switching to a reduced rate you could save yourself thousands of euros over the life of your mortgage. The team at Smart Mortgages can review your current mortgage, taking into consideration any changes in your personal circumstances since you first took the mortgage out, and advise you as to whether we think you should switch. Our advice to you is free. We can take you through each step of the switching process, completing the majority of the paperwork for you. We will also communicate with the mortgage providers on your behalf until your switch is complete. The switching process usually takes about six weeks.
According to a recent article in the Irish Independent, record numbers of homeowners are saving money by switching their mortgages. If you want to start the New Year in a financially stronger position call us today on ph. (01) 2393220 or complete the booking form below to find out more.
It is free and simple to check if you are eligible for a switch
Your current mortgage provider will be able to tell you the rate you are currently on.
We can then let you know the cheaper rates that you could be availing of, including your options when it comes to fixed or variable rates.
We deal with all of the key mortgage providers in Ireland.
The team at Smart Mortgages can arrange all of the paperwork required to complete a switch.
It may be possible to reduce your mortgage interest rate by 1% by switching. This may not seem like a lot but by using the calculator below you can see the impact that even a small interest rate reduction can have on your monthly repayments and also the total impact on the cost of your mortgage over its lifetime.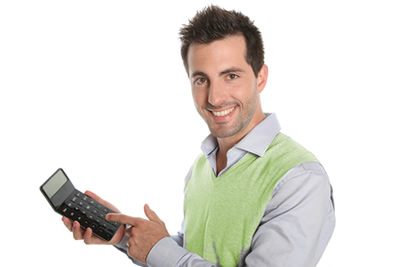 Results
| | | | |
| --- | --- | --- | --- |
| | Current mortgage | Proposed mortgage | Difference |
| Monthly repayments: | | | |
| Total cost of credit: | | | |
Costs of Switching your Mortgage
We do not charge a fee for our service but you will have legal fees and a valuation fee. On average, the total cost of switching will be €1,500.
Most lenders offer 'Switcher Packages' which cover the legal and valuation costs.